When "Learning" Becomes "School" : Supporting Parents & Students at Home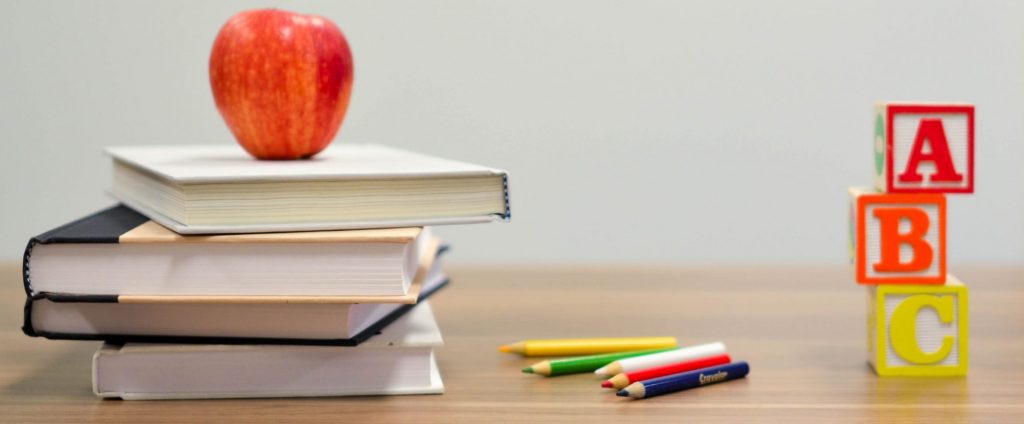 The resources on this page will help you assist adults navigating home, hybrid, and virtual learning with children in following NYS regulations, finding educational resources, and more.
Virtual learning, home schooling, hybrid learning – what's the difference?
Homeschooling is usually defined as parent-led, privately funded education of a child at home.
Hybrid learning usually refers to instances where students attend some in-person learning and some virtual learning, but can also refer to cases where students start off with virtual only learning with the option to later attend in-person learning if available.
Virtual learning refers to students that attend classes through online services. Virtual could consist of live streaming or students viewing pre-recorded lessons.
Experience our September-October 2020 three-part continuing education series:
The pandemic has complicated traditional educational options and made nontraditional choices, like homeschooling, more appealing. Is your library strategically prepared to assist the growing community of homeschooling families? Join Deanna McGregor, Homeschool Liaison Librarian, to learn why some families choose the path of homeschooling, New York State requirements, available resources, and how libraries can meet multiple literacy needs of families homeschooling young children.
Part 2: Home-School Librarian Panel Presentation
MVLS, UHLS, & SALS presented a varied panel of library colleagues sharing their unique perspectives as homeschool parents and library service providers. What do homeschool parents want? What is a reasonable level of service for the library to offer?
Part 3: Home & Hybrid Schooling Virtual Library Idea Swap
Now that we have a month of the school year under our belt, what challenges are we facing in supporting home- and hybrid-school families – those following the school's curriculum but not sending kids into the classroom?